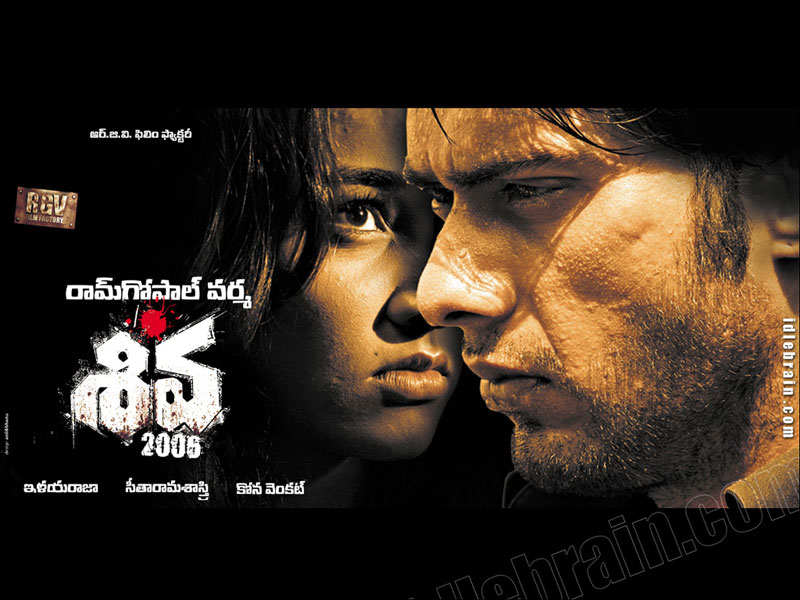 Ram Gopal Verma is back this year with a remake of his debut movie Shiva. He has casted the same actors, Mohit Ahlawat and Nisha Kothari, as his previous movieJames.

Shiva is a movie about a "young officer who has just joined the Mumbai Police" and who takes on the "odds when his principles and convictions are under threat. With a completely updated script and today's technical advances, I seek to capture that element of anger present in all of us. Most of us accept injustice mutely. But every once in a while, a rebel comes along who hits back". Those are RGV's own words about the movie.

Shiva's music is directed by Ilayaraja. It quite a typical RGV film where it isn't much focussed on the music. Songs aren't very memorable, but aren't as bad either. At least not the first time you listen to them.


(

Learn How to Convert RM to MP3

)
(Direct Link - Right click and choose 'Save Target As')